From

Artistic Adoption

: Crown of Splendor - Grey ($32.00).

From

Haddon & Co

: Boy's Bow Tie ($20.00).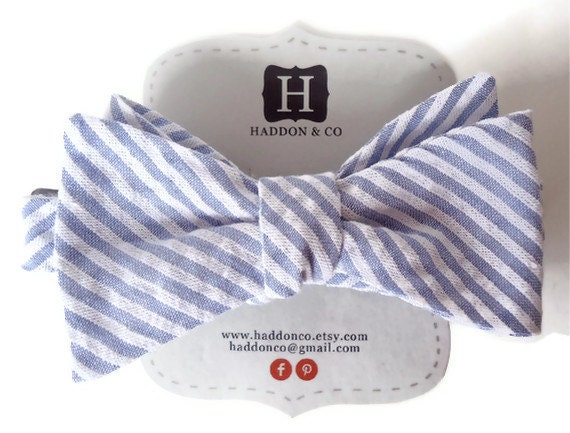 From

Handmade Colectibles

: Handmade Felt Roses ($45.00).
From
Echoes of Mercy
: a Print of your choice ($10.00).
From
Olive Handmade
:

a $40.00 gift certificate.
From

His Love Apparel

: United by Love Grocery Christian Red Tote ($12.50).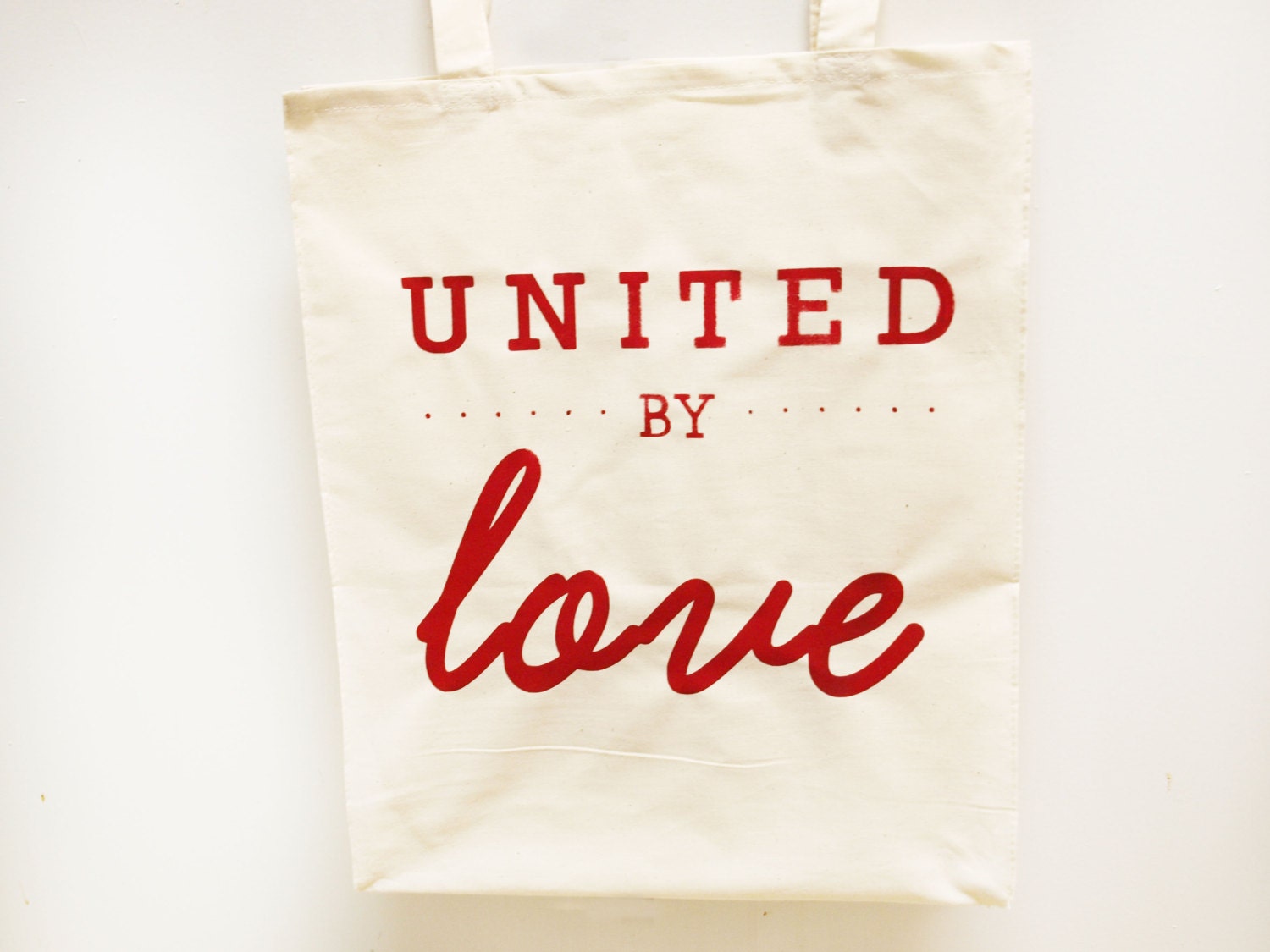 From

Handmade By Me

: Origami Bird Tea/Dish Towel ($18.00).
From

Mercy Ink

: 5 Prints of your choice ($25.00).

From

147 Million Orphans

: A T-Shirt for you & your child ($37.00).
---------------------------
Y'all should be pros by now. :) A donation of $5 equals one entry. For every $5 you donate, please comment below once. For example, if you donate $25, you can comment five separate times. After you have donated, you can tweet, facebook, or blog about the giveaway for another chance to win! Winner will be chosen randomly on May 27th... Winner takes all!
Thank you for helping bring our girl home!